Concerns in the community about having a heart attack are growing. 
This paper has received several complaints about the lack of facilities and treatment of public patients who suffer a cardiac event due to there not being a cath lab to treat heart attacks at Manning Base Hospital.  If this unit were made available, the standard of care would improve dramatically as current standard of care does not meet 2017 standards.
Following the release of the shocking –"The Heart of Inequality Report" conducted by Australian Catholic University in Canberra, which indicated that Federal Electorate of Lyne has the worst rate of hospitalisation for coronary artery disease of all the federal electorates in Australia, the community might expect that our approach to health care should meet the same standard as in other regional centres.
We should expect that our State Member, and especially our Federal Member, who is a doctor and also the Assistant Minister of Health, might want to address this issue. Yes, we have a new hospital parking lot (is there a lift in it?) and construction of a new building underway, but surely a cath lab would be a top priority?
So when we heard that the Premier of NSW, Ms Gladys Berejiklian was coming to town, we thought what a perfect opportunity to ask her about more funding and to get Hunter New England Health, who hold the purse strings and call the shots, to address this dreadful local statistic.
Members of the community gathered at several venues for the meet and greet with the State Member, a beaming Stephen Bromhead, and the Premier, also smiling, and greeting children and babies.
The event at the Wingham Golf Club which I attended, was very carefully stage managed as a boost to promoting the image of our State Member, Stephen Bromhead, as elections loom next year.
The Premier gave a short, generic speech with a few tailored local references, especially spruiking Mr Bromhead's achievements and she willing posed for photographs. Ms Berejiklian was very affable but surrounded by minders. Three selected people were allowed to ask a question, (I was not permitted) but, to Mr Bromhead's credit, he did allow an informal question and comment from our local Cardiologist, Dr. Seshasayee Narasimhan.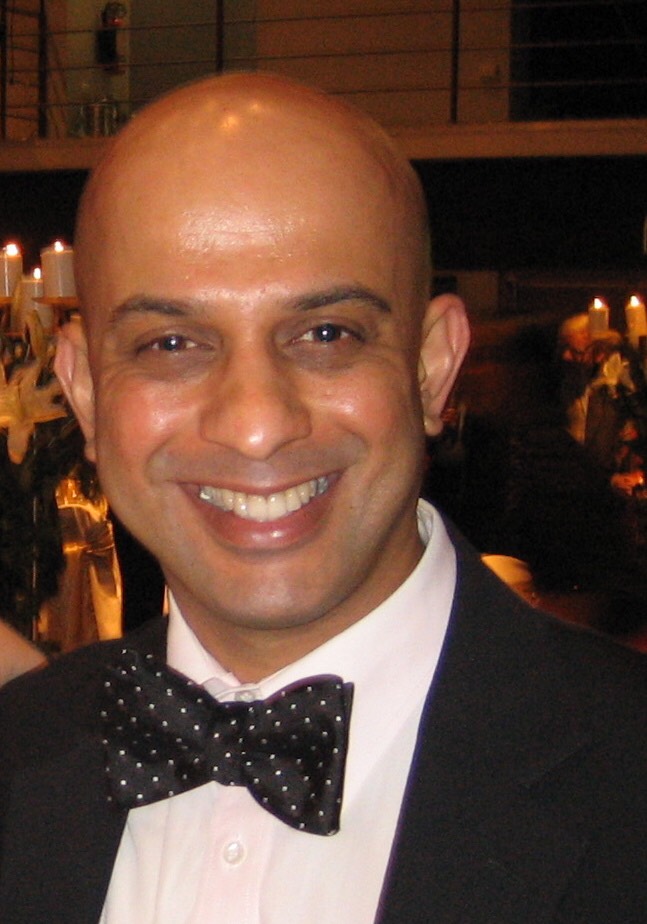 Dr. Sesh, as he is known, immediately referred to the "Heart of Inequality Report" about the federal Electorate of Lyne having the worst rate of hospitalisation for coronary artery disease of all the federal electorates in Australia.  He politely enquired what were the strategies in place to address this issue. He also informed her that he had a suggestion in how to fix the problem with a cost neutral strategy. The Premier was polite but pointed out, that as she had never heard of this report and she couldn't really comment.
Now wouldn't we expect that if Mr Bromhead or Dr Gillespie didn't want to raise this embarrassing statistic, that at least one of the Premier's minders might have sussed out what were the major issues in the area she was visiting and might be asked about?
One has to wonder if she protected from the nasty local news, and constituents asking uncomfortable questions, like the dear Doctor.
In a statement to this paper, Dr. Sesh repeated what he said to the Premier –
"I am a citizen of the Manning Valley and Great Lakes and the only resident Cardiologist in this region. I have appointments in both the public and private hospitals where I provide Cardiology and Internal medicine services. In my personal opinion, I believe that both facets of medicine in this region (public and private) provide an excellent service to the community. Unfortunately, there exists a big disconnect between both sectors. I believe that marrying both these sectors will the best strategy for the region, as I believe that this combined effort will further improve the current service. I have strategies on how this can be achieved with cost neutrality to the public system. I believe an honest and transparent meeting is in order".
There has been some talk about the demographic of the Federal Electorate of Lyne. Both politicians and policy makers have made comments like "the demographic has a greater number of retiree's and this skews the statistics". Dr. Sesh believes that this is the exact reason why this demographic needs all the help and intervention to improve the appalling statistics. He believes that action and intervention is needed and stating statistics to suit one's own agenda is not good enough.
Dr. Sesh has been lobbying for some time on behalf of not only his patients, but also all of the community, to be able to treat public patients at the local cath lab at Mayo Private Hospital. This suggestion made by Dr. Sesh was presented to Michael Di Rienzo, the CEO of Hunter New England Health, but for unclear reasons, it has never been implemented or investigated as a possibility.
Alternatively Mr Di Rienzo's strategies are to send public patients to Port Macquarie Hospital, which is "an out of the area health board transfer" that is far more expensive. His other current strategy is to transfer patients to John Hunter Hospital in Newcastle. Unfortunately there are a lot of practical difficulties.
Patients have to find own way back from Newcastle at their own expense.

The transfer of patients doesn't happen immediately; so waiting for a transfer from Manning Base Hospital is expensive and stressful.

A transfer from Manning Base to John Hunter incurs an ambulance cost of $3500 per patient just to get there. Often a patient has to wait maybe two days at $2,200 per day. Then there is the procedure and then patients have to find their own way back. With approximately 200 patients a year being transferred, that's costing close to two million dollars a year.
If Hunter New England Health Area Health agreed to support treating all patients locally by marrying the two facets of medicine in the Manning Valley and Great Lakes (public and private), they could work together in a collaborative and co-operative manner where patients are treated locally and immediately, rather than having them sent to Port Macquarie or the Hunter Hospitals which risks lives, creates trauma and expense.
We should be asking our representatives to ask Mr Di Rienzo, why he won't agree to this simple solution for people living in an area of significant aged citizens with potentially serious health risks.
DM