ALL IT TAKES IS IMAGINATION, HARD YAKKA AND CAREFUL BUDGETING.
The recent makeover of Hannam Vale General store makes us wonder what else is waiting to be transformed with hard yakka and imagination?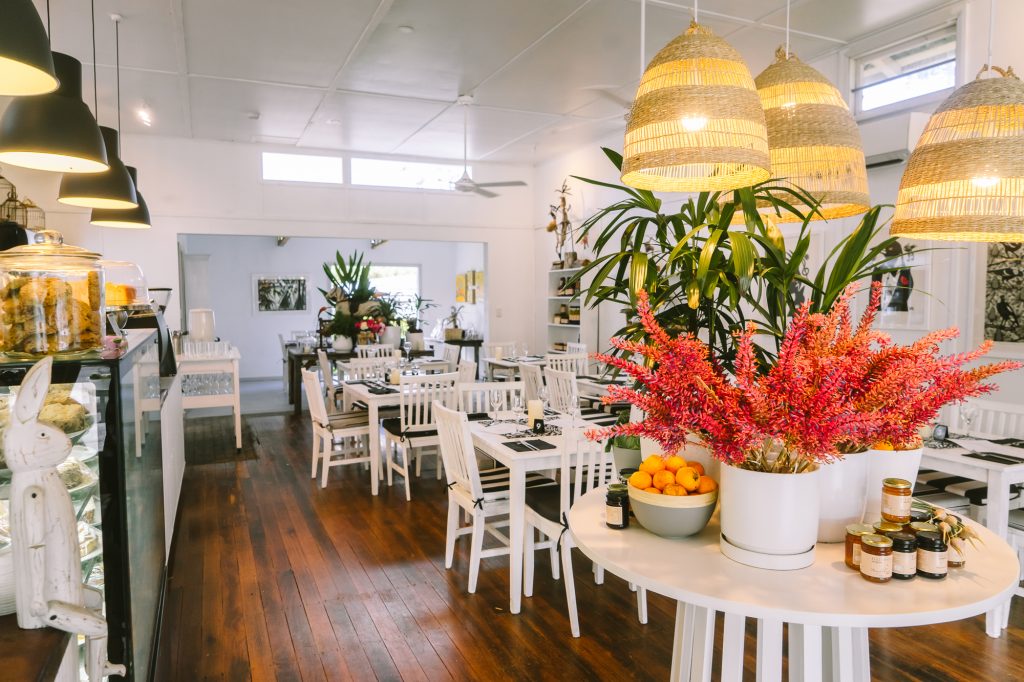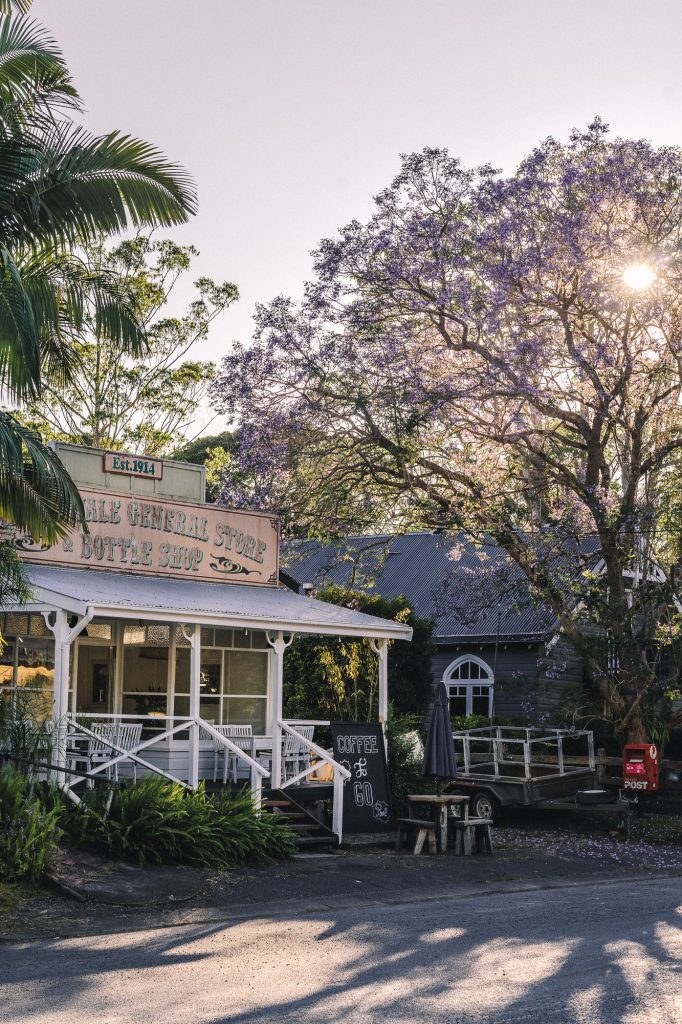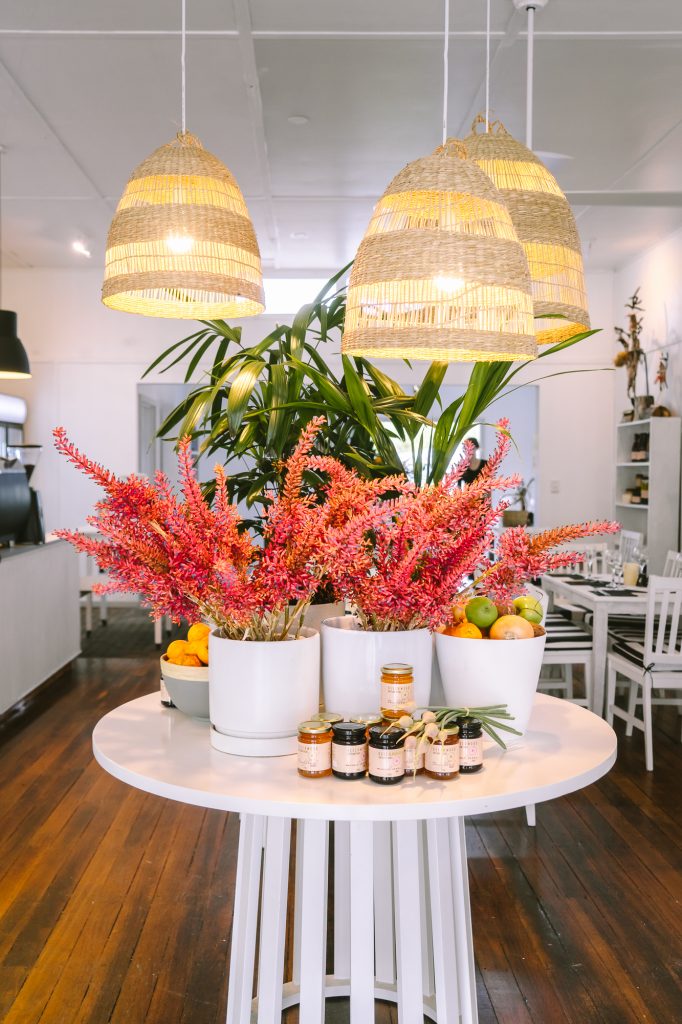 Gary Elton and Adi Putra have almost finished the make-over of the General Store in Hannam Vale, turning it into a charming café and mini store in a few months. There is still a lot more work to be done, but locals and visitors were anxious for them to open, even unfinished, so it has opened for business.
How many other older places are there, crying out for a bit of imagination and hard work to transform them into a today destination yet retain the nostalgia of the old days? Just look around and see what we're losing and what could be done with some of the old homes and sheds and shops in rural settings.
Gary and Adi have made a name for themselves  building stylish and imaginative small resorts, homes and businesses on the island of Koh Samui ( among the first to do so), Bangkok, Bali and Cambodia where for many years they financially assisted secondary students.
On one of their frequent visits to Siem Reap in Cambodia they were troubled to learn that locals were consuming vegetables loaded with toxic chemicals.
It was an easy decision to establish a hydroponic farm.  Happy and Co Farm grew into a large enterprise supplying fresh vegetables year round to restaurants and supermarkets in Siem Reap and Phnom Penh.
Gary was also a pioneer of environmental aesthetic architecture in Byron Bay and Greece.
Adi recently established a charming small "compound village resort" in Ubud in Bali. Gary and Adi, who is Balinese but an Aussie resident, moved back to Australia when Covid broke out.
After living overseas for many years, with rare family visits, Gary winces when he visits places like Taree which have little if any aesthetic appeal and shakes his head at the loss of heritage buildings in Wingham and what it could still be.
There is a growing yearning for simpler, stylish and healthier ways to live and to visit in regional areas.
Byron Bay was wonderful in the years Gary lived there and he says it's disheartening to see the town go off the rails with pretentious wannabes populating overpriced properties. 
We have been through demonic times recently and have fears for our, and our childrens' future.
For those who can remember a simpler, less frenetic way of life and families leaving the city lifestyle, there are regional places like the Manning Valley that could foster a slower pace of life, in green and healthy surrounds, where simplicity replaces must-haves and where imaginative cottages and homes, well designed towns and villages could offer a very different ethos to glass towers and cheek-by-jowl, treeless housing estates.
We need more imaginative development from the likes of Gary and Adi.
DM