Daniel AND LUKE MANCUSO
PLUM RRP $36.99
(PHOTOGRAPHY MARK ROPER)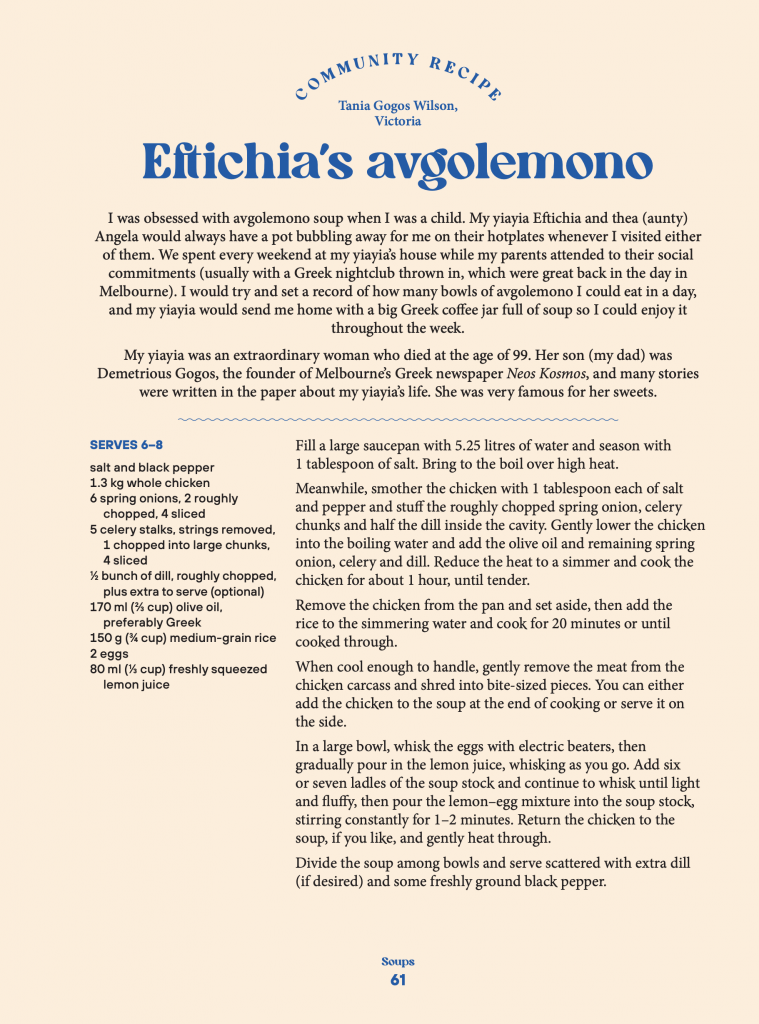 After the tragic death of their mother in Melbourne, two brothers, Luke and Daniel Mancuso, young adults, moved into their mother's home as she'd always wished. The two boys of Greek heritage had good jobs but cooks they were not. But in the tightknit Greek community they had a wonderful Greek Yiayah… a sort of grandmother come loving aunt friend or as in this case, the lady next door.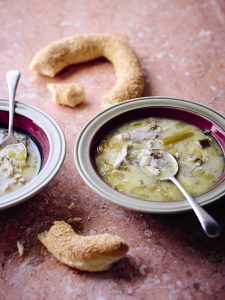 This caring and doting woman cooked for and spoiled the boys with their favourite Greek dishes. 
So they decided to share Yiaya's recipes along with those of their Greek neighbours and friends in this book.
The boys are charming and caring and so lucky to have moved in next to Yiaya (she doesn't like using name!). As well as yummy recipes it makes you think, how well do we know our neighbours and who might need a warm dish of spanakopita!