Anika Molesworth
Macmillan Rrp $34.99
If you are skeptical about climate change, read this book.
Anika Molesworth's well researched text Our Sunburnt Countryexplores the full gamut of life on Planet Earth from the beginning signs of damage to eventual disastrous outcomes if we continue to ignore the signs staring us in the face.
Whilst there are the obvious reports of how far we've come in unbalancing our ecosystem, there is also much hope for the future if only we can accept what the scientists and environmentalists are reporting and change our practices before it is all too late. Craig Reucassel says it well with, 'In Australia our climate debate can be depressing. In the hands of Anika Molesworth it is uplifting and full of hope.'
'We need to be the change we want to see' puts the onus fairly and squarely on us not them or someone else, on us! By reading this book, you'll gain a clearer insight into how we can be part of the solution rather than relying on politicians to make the right (or wrong) decisions for us!
Here's one example from Natalie Issacs from Sydney. After the 2006 fires she decided on changes that she could handle – she replaced the lightbulbs with energy efficient ones, she avoided buying items with lots of packaging, she began recycling, she sought locally grown produce, cooked less meat, made a compost heap and sold her car to use buses instead. At farmers' markets, she made the connection that real people were involved – the people behind the food.
In a nutshell the issue is- 'Natural rhythms and seasonal cycles are no longer acting as they once did. As a global society, we have emitted dangerous greenhouse gases into the atmosphere, trapping heat and increasing global temperatures. In so doing, we have thrown the climate system into chaos and the food system into harm's way'.
Chapter 5 entitled Boundaries puts it in layman's terms of the how and the why we are where we are right now. She then steps out how we can progress rather than ignore. 'We must awaken from our amnesia and we need to act now.'
So where are the signs of hope? 'Less than 1% of the world's 30,000 edible plants are eaten today'. What an amazing statement. There's plenty more like this.
Many farmers are creating the change by harnessing solar power, creating a lowered carbon footprint, replanting forests and remediating depleted soils on their farms and properties. Others are exploring resource distribution and consumption, waste management, low emission transportation, ecotourism and green technology. With Australia being the 4th largest coal producing country in the world, some leaders are already researching how mining employees need not lose their jobs as new technologies are embraced. A careful transition is required.
The last chapter entitled Action brings it all together with a blueprint for us all to roadmap our transition from mindless consumers to bring about positive change. It breaks it into Today, tomorrow, this week, this month and this year. If we took on one from each, positive change will have occurred. For example – vote for your future, plant a garden, invest your money wisely and choose your food carefully.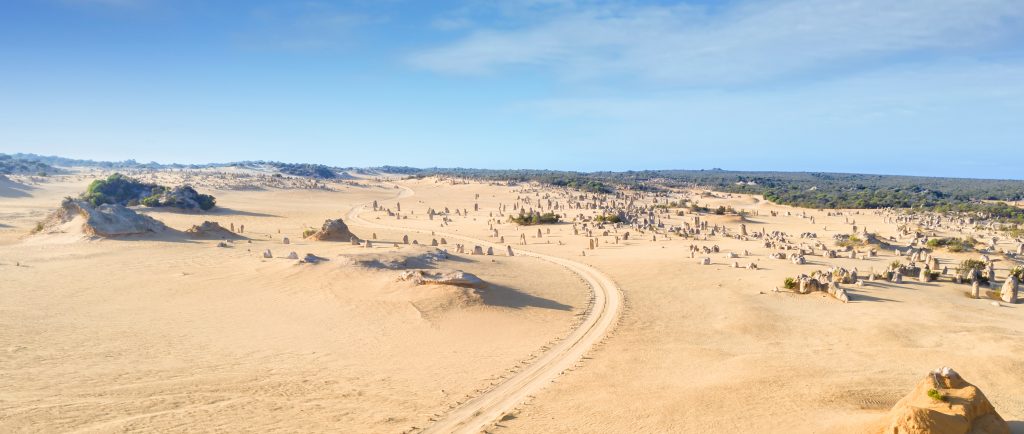 I recommend this book to you.
Susan Goodison
Forster