Paul MacNamara
Big Sky Publishing.
RRp $29.99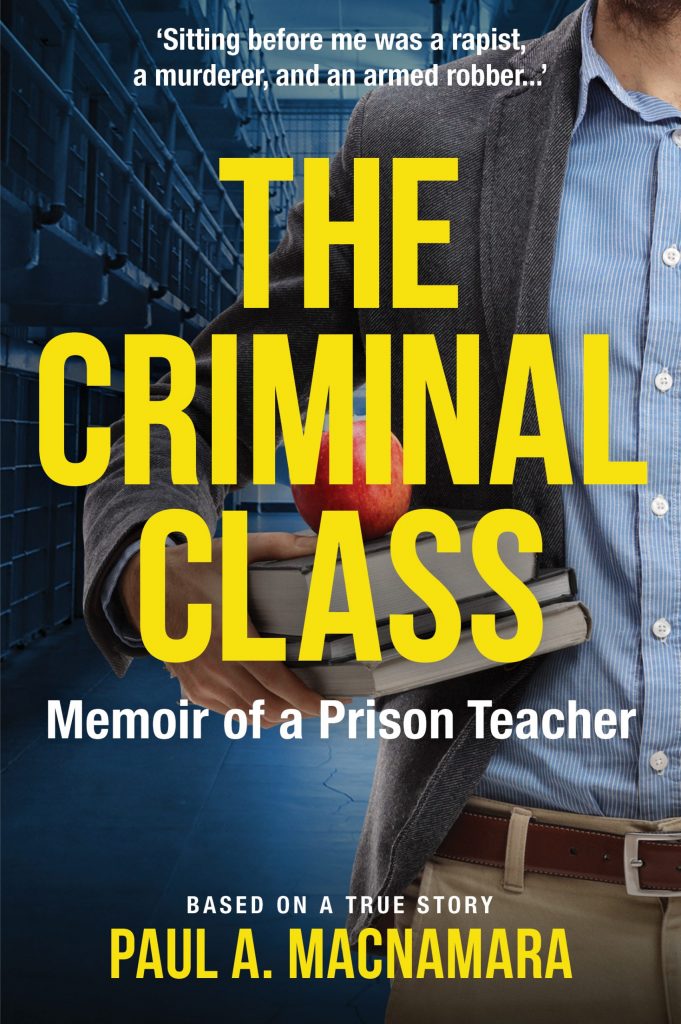 This memoir is based on Paul MacNamara's experiences during seven years as an educator in some of Australia's toughest correctional centres, including Sydney's Silverwater Jail and the notorious Grafton Gaol.
All the characters and events are based on real people and actual experiences from MacNamara's time teaching in prisons. He was compelled to write the book when he realised from telling a few yarns in social settings that people were fascinated by his line of work.
"Whenever anybody found out that I worked in a jail their curiosity was immediately aroused. People wanted to know what it was like being in direct contact with murderers and rapists and always wanted to know more about my job. I thought I should start documenting the stories I had and once I began it just poured out and when I re-read it, I thought it was entertaining but would also generate discussion," said MacNamara.
He knew that his view was set apart from the perspectives of the law enforcers and the criminals.
"As a teacher working in correctional centres, I realised that I was an observer of the system; the guards didn't see me as one of them nor did the inmates, and I wasn't bound by the normal set of allegiances so in effect I was an outsider on the inside. I had access to these incredible stories that were tragic, amusing, entertaining and thought provoking. 
The outcome is a captivating page-turner that deals with issues including justice, recidivism, functional literacy, bureaucracy, punishment and rehabilitation, and reflects on the causes and the costs of crime.
MacNamara observed that for inmates, being in jail "is a bizarre experience, a whole other existence. In this strangeness you encounter things that make you shake your head, shake your fist, cry your heart out, laugh your head off and blow your mind. And I felt compelled to write it down; to capture its un-realness."
The first-time novelist was a horticulturalist for ten years until crook knees forced him to pursue a different career. 
Available in bookstores and as an e-book and an audio book – https://www.bigskypublishing.com.au/books/the-criminal-class/.