In this time of threatened and diminishing independent media, The Manning Community News hangs in there to bring readers local, national and international news, features and entertainment.
It is read all over the country on line www.manningcommunitynews.com and in widely circulated print editions and has an influential readership.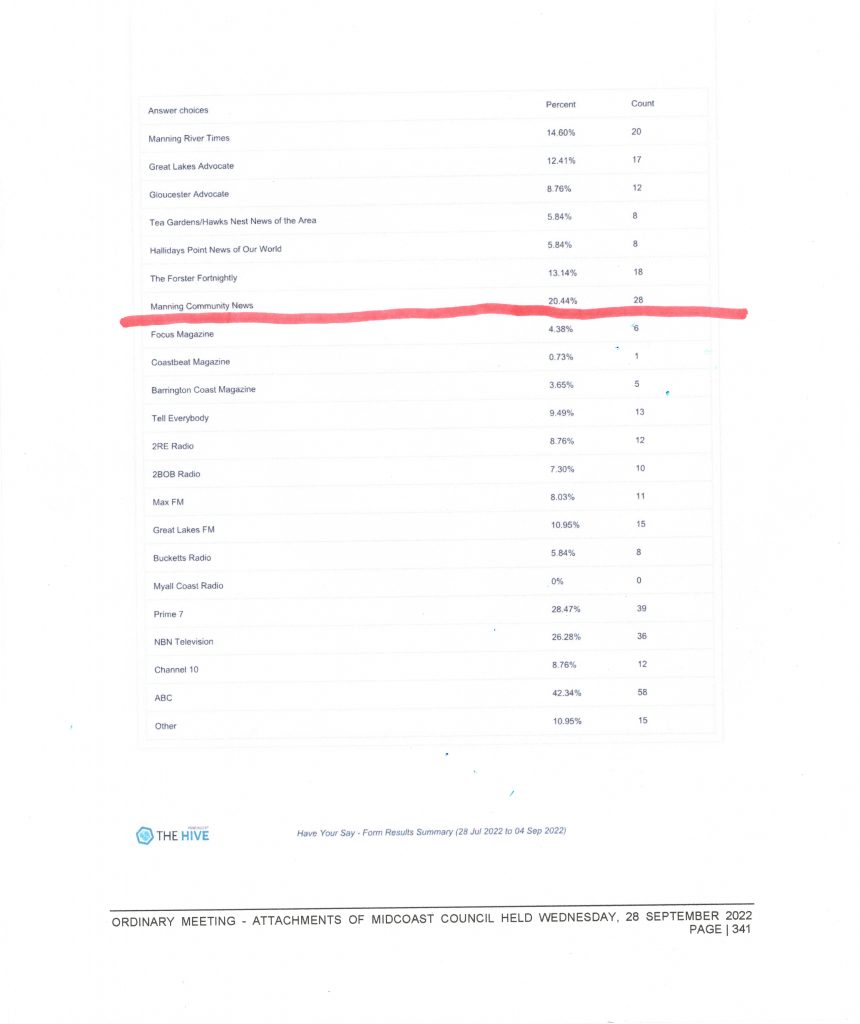 I started this paper seven years ago because I saw a lack of local information being published. I am a former international journalist and editor, radio and TV presenter. 
I was encouraged by local support to publish an informative newspaper that supports local business as well as breaks news stories.
The paper needs advertising to keep going. It is a free community newspaper distributed to shops, cafes, businesses and professionals from Port Macquarie to Hawks Nest. I do it without staff, except for the layout and the volunteers who distribute the paper far and wide. 
I have stood up to bullying, threats, lawsuits and the paper being banned in some quarters. 
Please give me your support. My readers are loyal and if they support this paper, they'll support you.
The only way I can keep going is with your help.
Please, donate or advertise. 
Thank you.    
Di Morrissey AM
Publisher/Editor