Jock Serong
Text $32.99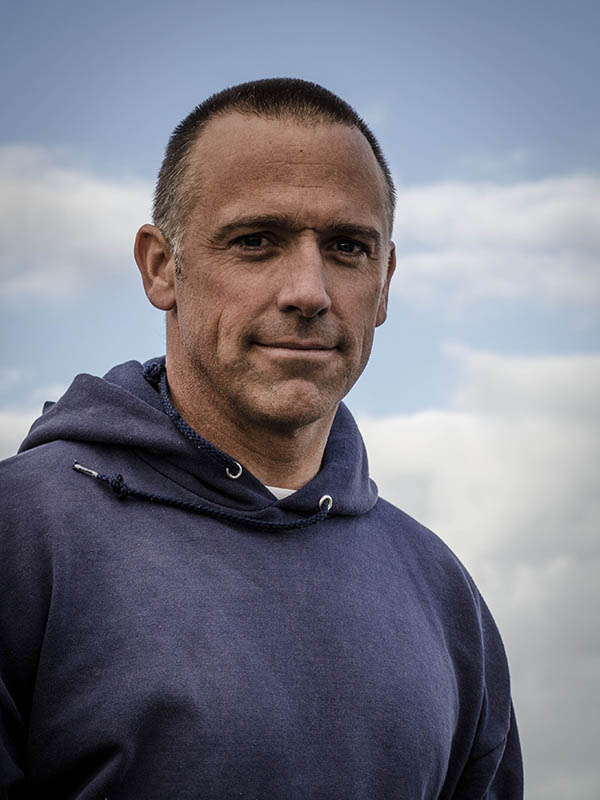 Menacing, moving, maritime mystery of colonial times that drags you into a morass of wonderful, mad, inventive characters whose motives are only part of an intricately woven, surprising plot. 
Serong's evocative descriptions of the wild and bawdy times, a creative cast of wonderful, sometimes bizarre, gut and heart wrenching characters, spin you into a world of its own. You ache, flinch and laugh as a devoted daughter indulges a blind drunkard father on a crazy sea voyage with a crew of misfits, to find his nemesis.
Some is based on historical fact but it's an epic journey into another world, another time, where you forget where you are, as only brilliant storytelling can do.