As we recover from the economic impact and isolation imposed by COVID, Caroline Baum, the Ambassador for OWN – The Older Women's Network in NSW – hopes women will find new ways to connect in the Manning Valley and surrounds.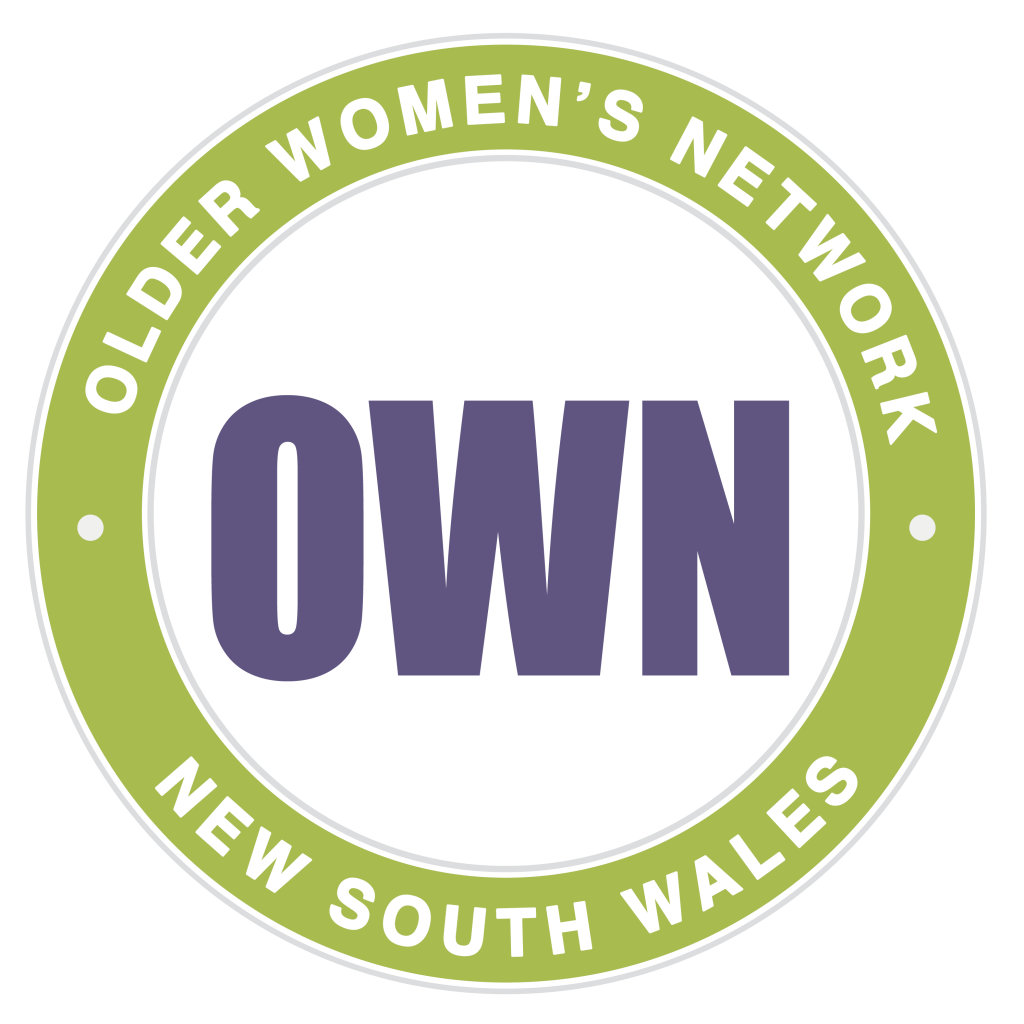 New data from the Australian Bureau of Statistics released  recently  confirms what many have suspected for some time: that we are gathering less in groups and volunteering less. 
It's unlikely that many of the networks our parents belonged to will survive through this century – the Probus clubs and similar groups that do so much good work to help those less fortunate, providing opportunities and scholarships.
U3A, another important gathering point for many, has had to suspend its program and will no doubt have to adapt long-term to new circumstances. It's a great source of connection, but relies heavily on the energy and commitment of a community; I often hear that it can be a struggle to find speakers, recruit committee members, put together an engaging newsletter and build a base, especially in regional communities. All these things take time and effort, but they do build a sense of belonging.
The impact of social media and pandemic lockdown in filtering our desire for human connection through screens cannot be under-estimated, nor can the long term impacts of public policy reinforcing a culture of the individual rather than the collective. It's a pity that it take a crisis like a bushfire or a pandemic for us to remember that we are herd animals, as social researcher Hugh Mackay points out, and that we do best together, not just in bad times.
Men's Sheds have been a huge success in providing a renewed sense of purpose post-retirement.
Women go about things differently. We turn to each other more easily for friendship, word-of-mouth recommendations for everything from doctors to books, company, comfort and sympathy. And that only gets more important with time.
Which is where the The Older Women's Network (OWN) comes in. You may not have heard of us, but we are a national organisation with a strong, if somewhat under-the-radar presence in NSW. We are rural and we are urban. There are seventeen OWN groups throughout the state, including seven focussed on maintaining good health.
OWN's foundation values are social capital, inclusion, diversity and tolerance. The campaigns we support, in coalition with other not-for -profit organisations, address poverty, the rise in homelessness amongst older women and domestic violence, including the hidden epidemic of elder abuse. But there is also a lighter, more fun side to what we're about.
The more members we have, the more we can achieve and the more we can counter the stereotypes that plague older women and limit their horizons. Not everyone finds total fulfilment in the second half of their life as a grandmother. While some want to slow down, others want to speed up.
Membership costs $25 a year, which delivers an online newsletter that tells you about all sorts of things from workshops on health issues to opportunities to connect. You can join online at www. ownnsw.org.au or call 02 9519 8044.
All women over 55 are welcome to join or start a group and decide whether they want to concentrate on gentle exercise classes (the wellness group near me offers classes in everything from tai chi to drumming classes) or whether they prefer to meet socially.
At the moment there is no group in the Manning Valley, which is a pity, as there must be many women who would enjoy meeting others. If you are motivated, starting a group is easy: just give manager Yumi Lee a call on the number above. You only need four women to form the core committee to start a group and decide what kind of activities you want to run. Some run a guest speaker program, some become such close friends they go on holidays together. Others raise money for local causes such as women's refuges.
During COVID, a lot of what OWN normally does has shifted online. For the past few months, the activities program of attending exhibitions together or going to see films has been on pause. But volunteers have been busy making masks ( reversible, patterned on one side, plain on the other) from fabric scraps to raise money for our Buy a Brick campaign. (You can order these online.)
We recently ran a free online webinar on resilience post COVID with four inspirational speakers who shared their experience and wisdom about how to bounce back from setbacks . It will be available on our website shortly.
Recently, OWN undertook a research project on attitudes to older women in the healthcare sector. The results will be published next year.
Loneliness is another problem that OWN is tackling, partnering with not-for-profit organisation Friends for Good, who run a Friendline staffed by volunteers, which anyone can call. (1800 424 287)
Eventually, we will be able to gather again in ways we once took completely for granted. We've all been tested, those of us with friends and family in aged care most especially so. Some of us have used this time to trial new hobbies, as the increase in purchases of ukeleles proves. As the world reopens, it's the perfect time to OWN it as a way of facing the future, whatever it brings.
Caroline Baum
www. ownnsw.org.au or
call 02 9519 8044