Steve Losh has lived and worked in Taree for over 30 years in the building industry, but art has always been a part of his life.
So twelve months ago he decided to have a career change and opened an Art gallery and Art supply store. He advertised for local artists to display and sell their work.
Overnight he had over 200 emails from local artists.
'And so it all started from there,' said Steve.
'We display and sell a wide range of art, from paintings to ceramics and timber work.'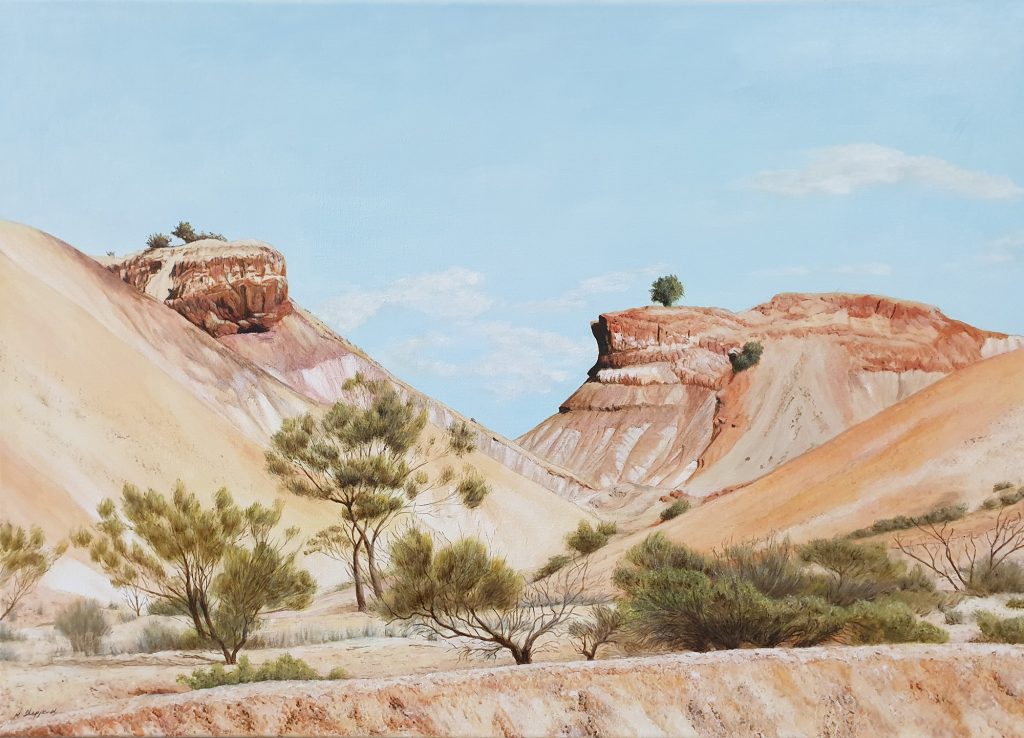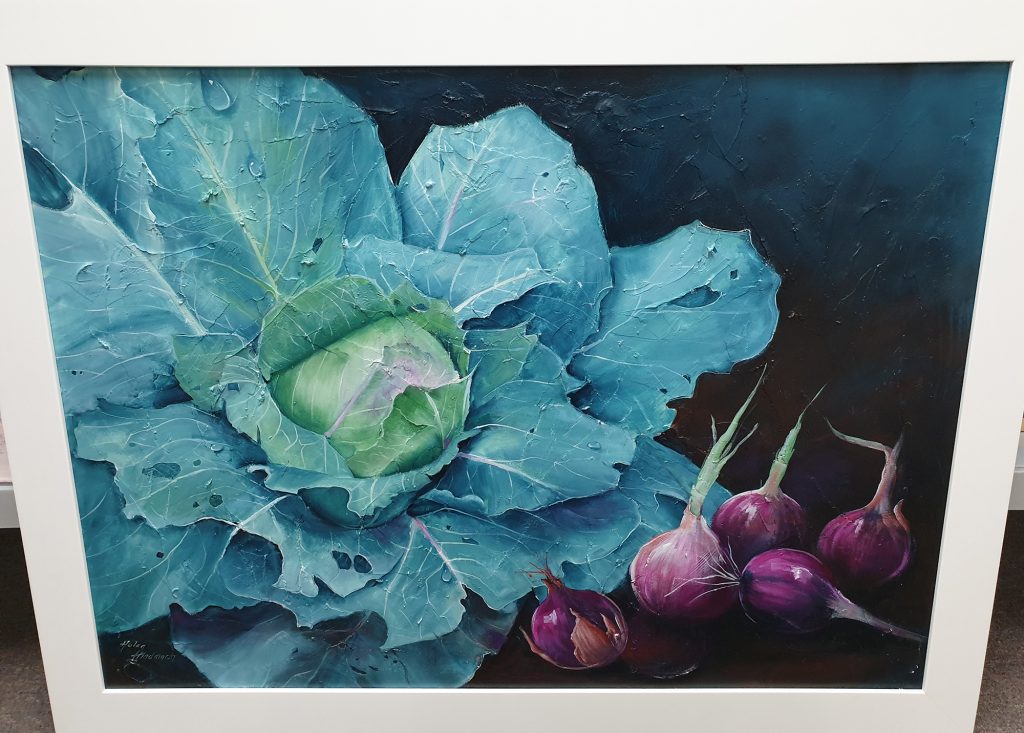 The shop is for local artists to have somewhere to display and sell their work knowing that there is someone promoting their art every day. Creators can price and leave their art as long as they like or can rotate it as they decide.
'The Mid North Coast has some amazing artists from people like Ron and Helen Hindmarsh, Fred Bullen, Christina Hall and so many more I'm still discovering,' said Steve.
'We also offer commission work, where our artist's will sit with you and work through all your art materials and guide you in creating your own work of art.'
All art is open to offers and they provide laybys and gift certificates.
The shop is open from 9am to 3pm weekdays and 9am to 12pm Saturdays and is located in Driver Arcade near Raw Sugar. Phone : 0448432654