One of Australia's most esteemed film producers, Sue Milliken, has published a wonderful book of Aussie movie-dom anecdotes in collaboration with Australia's acclaimed director, Bruce Beresford.
One wonders if little Sue, growing up in Wingham with her brother, (noted journalist Robert Milliken) where their parents ran the Wingham Hotel (another heritage landmark lamentably now lost) ever dreamt of being a movie producer.
'No! Not all,' laughs Sue. 'But I loved going to the Liberty Theatre in Wingham. One of my early memories is sitting on the stairs inside with my mother to watch The Royal Wedding, in 1947
or thereabouts. It was sold out and we were always late. Later on, the first film that made a big impression on me was "The Overlanders", with Chips Rafferty. Much later on in life when it did become possible to work in the film industry I thought "Well they, made Australian films back then, why can't we tell Australian stories now." And that's what she's fought for ever since.
"There's A Fax From Bruce" is edited correspondence between Director Bruce and Producer Sue between 1989-March 1996. They worked together on a number of film projects, and kept in touch mostly via fax machine. Some films were big hits, other films never made it to day one of filming. As well as taking care of business, the faxes are full of industry gossip and news, ruminations on books they'd read or films they'd seen.
Bruce Beresford has directed more than 30 feature films over a 50 year career, including, Breaker Morant (1980), Driving Miss Daisy (1989), Paradise Road (1997) and Mao's Last dancer (2009).
Sue Milliken's producer credits include, Sirens (1994), Dating the Enemy (1995), Paradise Road (1997), My Brother Jack (2002) and The Redfern Story (2014). She is also the former Chair of the
Australian Film Commission and the recipient of the Australian Film Institute's Raymond Longford Award.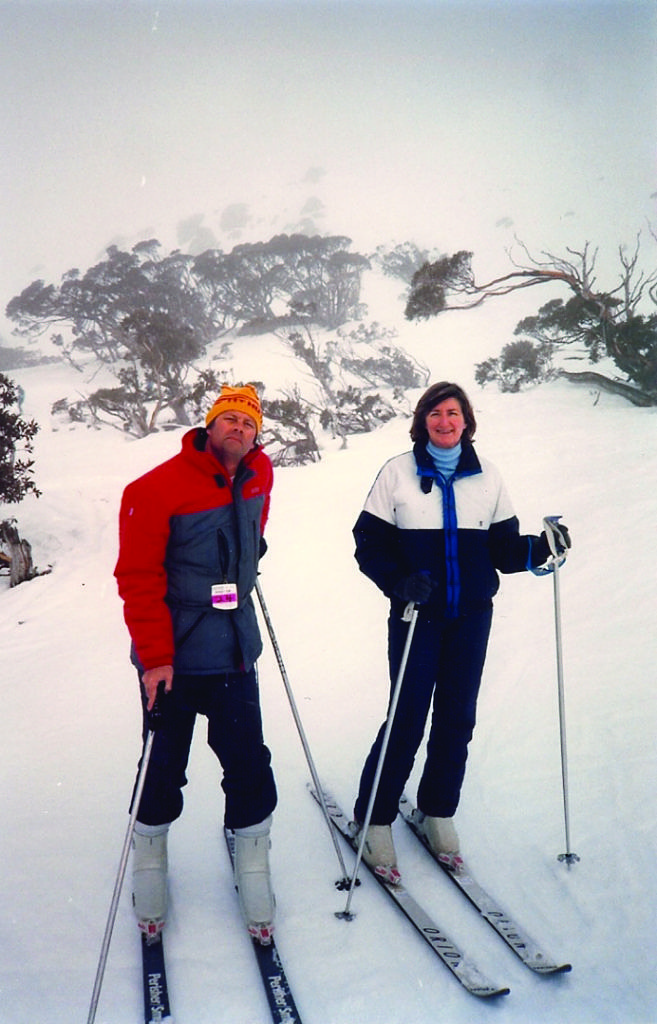 Most people think they have an idea of what movie making is all about, but it's a difficult business, and a successful film can take up to ten years or more to reach the screen. The book shows the
relationship between director and producer- in this case the effective working relationship and enduring friendship between Bruce and Sue. The faxes have a warmth and immediacy that only comes from a genuine friendship.
Who would have thought that faxes could be so expressive? To receive a fax from Bruce Beresford in the morning generally guarantees a good start to the day. No matter how serious the subject, or the enquiry, one can be sure it will be liberally laced with laconic or sardonic wit. Sue's responses are equally pithy and wryly observant, as film Producer Anthony Buckley notes in his foreword.
"There's A Fax From Bruce" is fun, fascinating, informative and a charming read. And by the end you wonder why anyone would go into the film business!
Published by Currency Press. RRP 29.95